3DQue Systems Inc.
---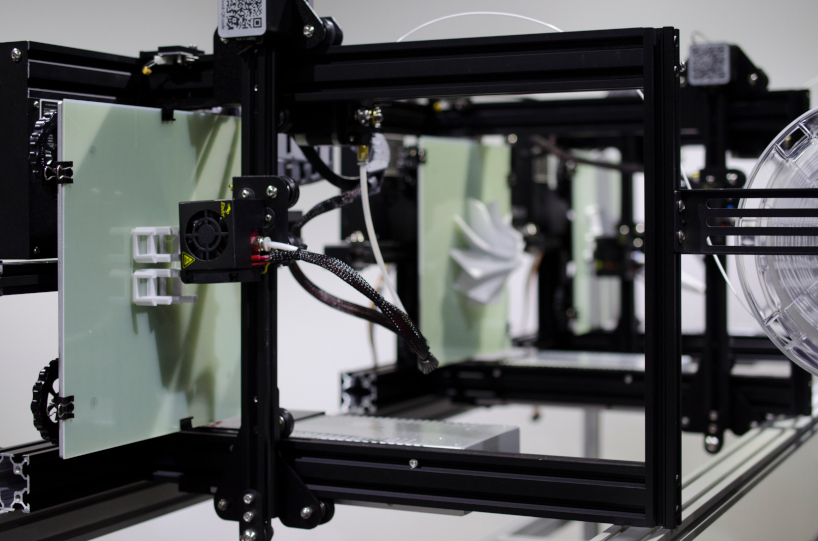 3DQue Systems Inc's 3D printer automation technology will help clients reduce costs and their carbon footprint.
By Alan Dorich, Knighthouse Media
These days, companies use 3D printing more than ever to manufacture prototypes of plastic products. But when these firms decide to manufacture large volumes, they often turn to injection molding.
To get the best price, manufacturers often have to order large quantities resulting in having an overloaded inventory, increasing their costs of warehousing and risking obsolescence. But that is where 3DQue Systems Inc. can help. The Vancouver, British Columbia-based company is gearing up to offer new technologies that enable less costly, high-volume production of plastic parts in-house with 3D printers.