Aicello Corp.
---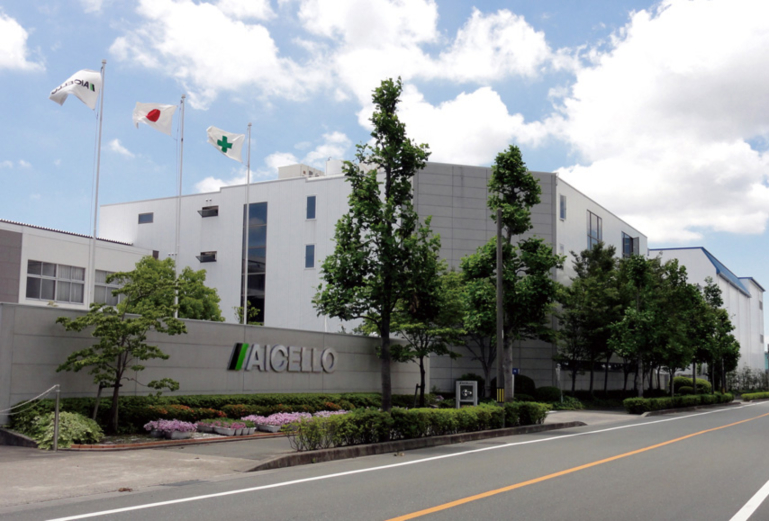 By focusing on market niches and delivering the best solutions in those niches, Aicello Corp. aims to maintain its market leadership.
By Staci Davidson, Managing Editor, Knighthouse Media
Aicello does not simply think about packaging in terms of a box or a bag in which to place a product. The company's continuous goal is "to pursue true packaging." True packaging not only protects the contents, but adds additional value to the customer. Aicello strives to not only accomplish market-leading packaging, but through its expertise offer process improvements and achieve all of this with a minimal impact on the environment. This approach has made Aicello a leader in the global market and guides its constant innovation in developing new solutions for its diverse customer base.
The company's origins date back to 1933, starting with the production of cellophane in Japan. Aicello was successful in that line, with sales increasing as the spread of supermarkets created a larger demand for cellophane throughout the country. Which makes it all the more surprising that in 1970, Aicello voluntarily shut down cellophane production because the product was not in line with its environmental values. This commitment to remaining environmentally friendly is a key part of Aicello's dedication to true packaging.