Air Technical Industries
---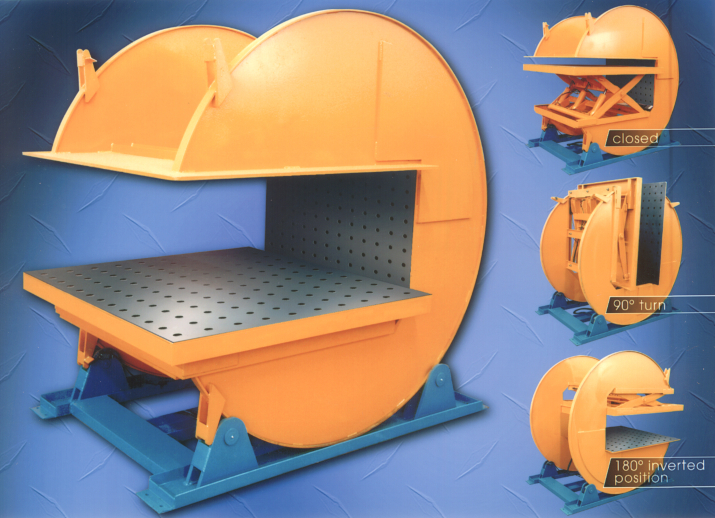 ATI takes a step forward with the upcoming launch of its e-commerce website.
By Alan Dorich, Knighthouse Media
When customers ask Air Technical Industries (ATI) to modify products to their needs, the company takes a "can-do" attitude. "We have had so many occasions where a customer tells us, 'We've talked to a dozen other companies about this project, and nobody could help us with this until we found ATI,'" Vice President Vida Novak says.