Allegis Corp.
---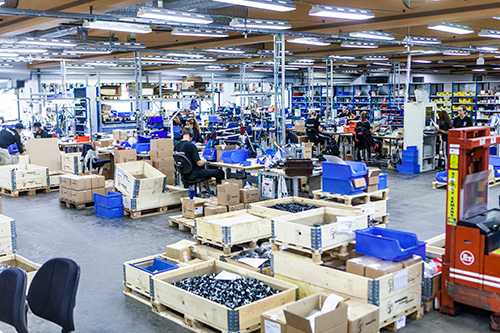 Allegis guides its customers through all the steps of the manufacturing of custom access products.
By Alan Dorich, Knighthouse Media
After 50 years, Allegis Corp. stands as a leader in access hardware, including handles, latches, hinges, gaskets and gas springs. Employee experience has been essential for the company to support strong product and service expertise, President Greg Mattson says.
With many employees who have been in the industry for more than two decades, Allegis provides customer focused solutions that help support their customer's journey to establish product excellence and differentiation. "The years of experience is what really sets us apart," he says.