American Photonics
---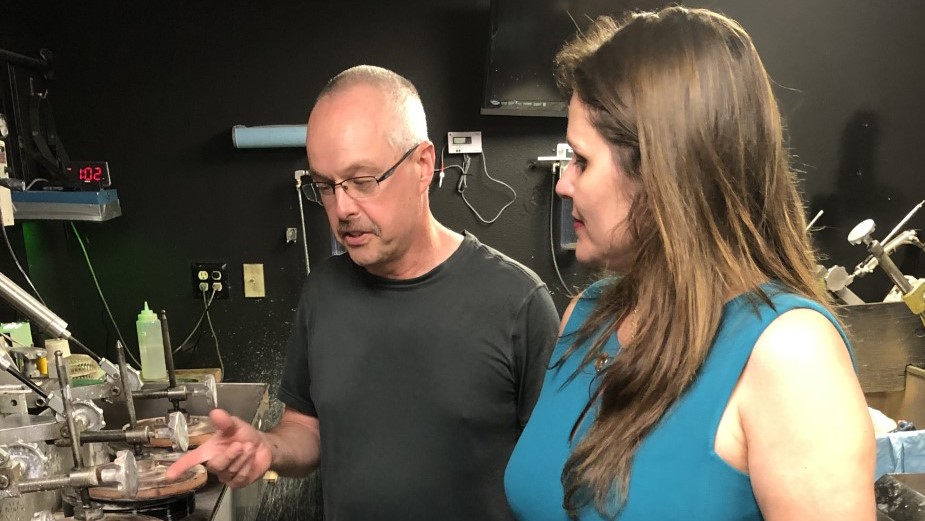 American Photonics strives to build brand awareness as it is the only optics company manufacturing 'better, faster and cheaper' in the United States.
By Janice Hoppe-Spiers, Knighthouse Media
Laser optics is an extremely specialized industry with only a handful of players competing for market share. American Photonics filled a gap in the industry in 2000 when it emerged as the only United States-based manufacturer of precision laser optics for the CO2 laser industry, offering the same high-quality products for a much lower cost.
"American Photonics has 15 percent of the market share, so we are better, faster and cheaper because that's the only way to survive," CEO Ana Piumbini says. "We take a boutique-style approach to our customer service. My husband, Steve Walters, and I are the owners of the company and are here every day. Our approach is completely different and more personalized than working with a big corporation."