Aquilon Software
---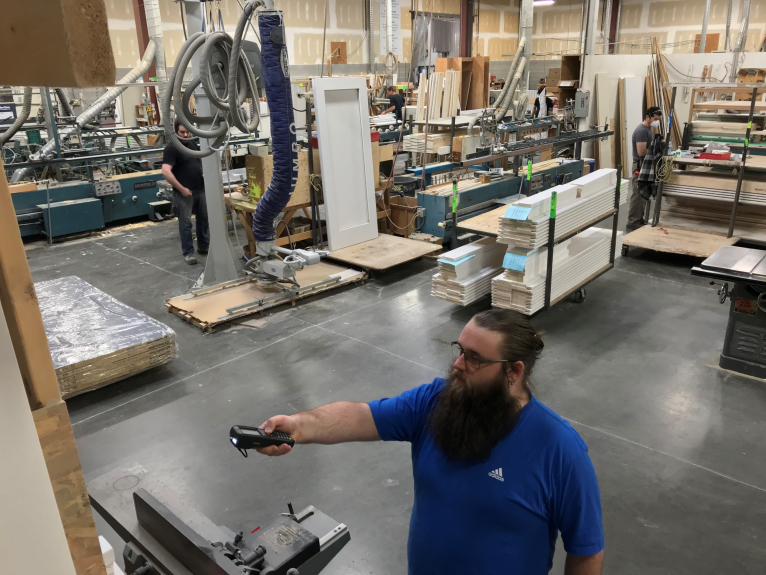 Aquilon Software offers affordable ERP systems to small businesses that are installed on time.
By Alan Dorich, Senior Editor, Knighthouse Media
When implementing an ERP system, some providers can leave customers feeling bitter due to the end cost and the length of installation. But Aquilon Software strives to make the experience nice and easy. "A positive customer experience is critical to our success, and we ensure that each and every customer is satisfied with our product and service," CEO Philip Patton declares.
Vancouver, British Columbia-based Aquilon offers end-to-end, easy-to-use software for small and medium-sized businesses that covers all aspects of their financial, supply chain and manufacturing operations. A longtime veteran of the industry, Patton co-founded Aquilon in 1999 with CTO Greg Condon.
At the time, it was an ERP consulting company for distributing and manufacturing firms. But in 2013, "We started development of our own ERP system called 'Aquilon,' or 'AQ,'" he recalls, adding that the company acquired the IP for a mid-market, UNIX-based product and used this base to create AQ.