Barry-Wehmiller Packaging Systems
---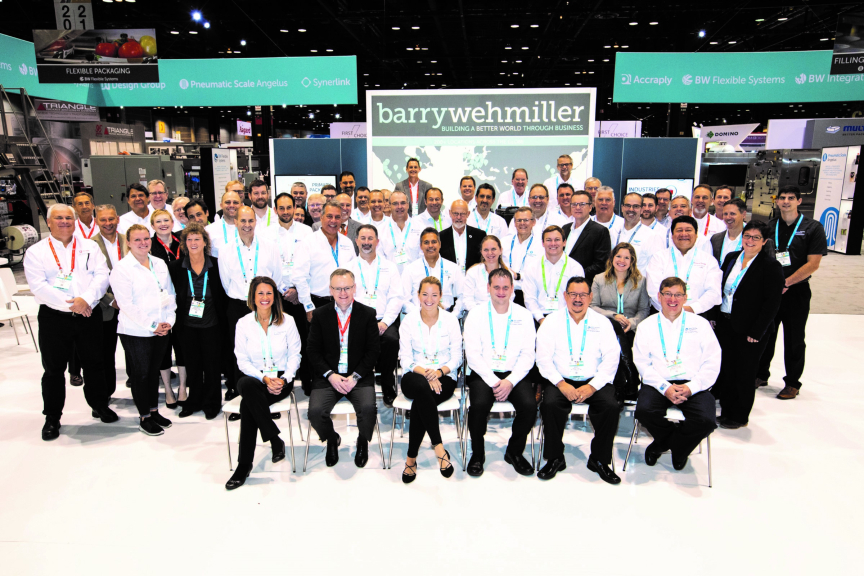 As customers expect more, Barry-Wehmiller packaging companies look to deliver more through expansive capabilities.
By Brent Stewart
The signage in the Barry-Wehmiller Packaging Systems booth at Pack Expo 2018 in Chicago couldn't have been clearer.
Looming large over the entry way, two large lightboxes proclaimed: "Expect more from your packaging systems provider."
"We're challenging our customers to have great expectations when it comes to choosing the company from which they purchase their packaging equipment," says Carol O'Neill, Barry-Wehmiller's Group President, Packaging. "They should receive the quality of equipment they deserve. They should get the service they need and deserve.