Bihler of America Inc.
---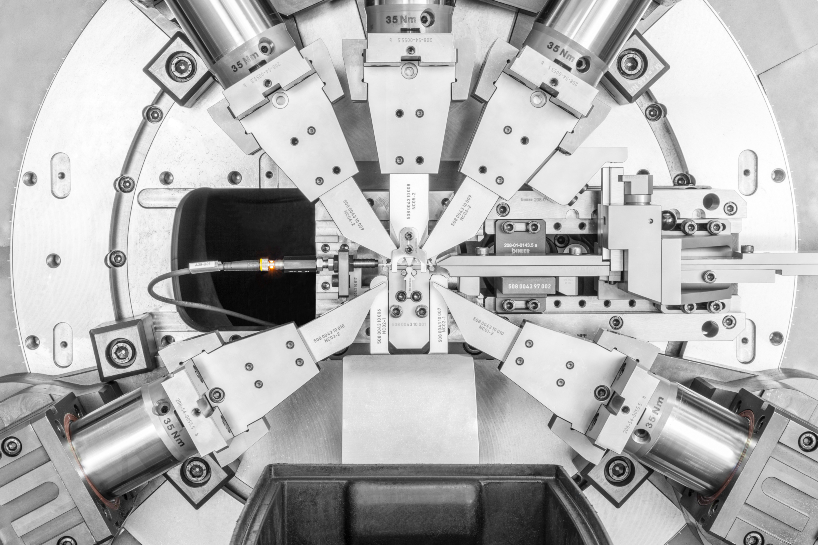 Bihler of America continues to develop the next generation of automation technology that allows its customers to lead in their respective industries.
By Janice Hoppe-Spiers, Knighthouse Media
Bihler of America Inc. introduced Bihler manufacturing machines made in Germany to the United States 43 years ago, successfully integrating its fully automated systems into high-volume production facilities across a variety of industries. Since then, Bihler of America has grown to be a leading provider of precision, high-speed processes for stamping, welding and tapping of metal products, and a leading producer of multi-piece assemblies.