Breiner Non-Metallics
---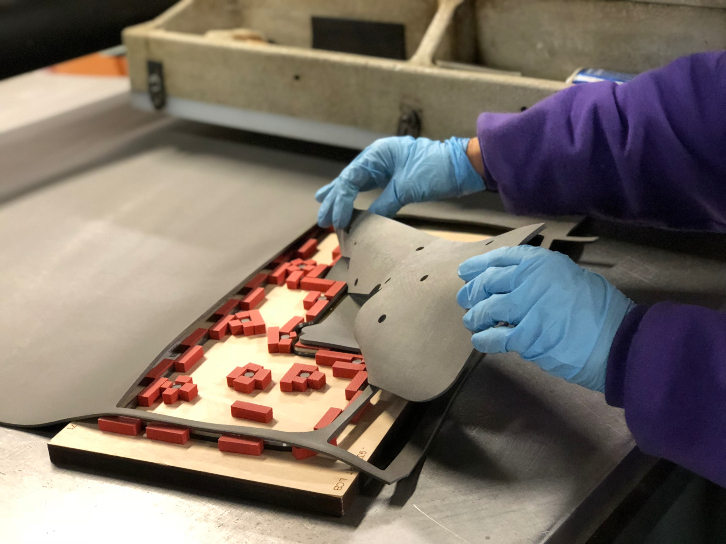 Breiner Non-Metallics stays behind the scenes, helping build a better world.
They're timeless components that have been relied on by important machinery, advanced equipment and other critical products for decades, but rubber gaskets, non-asbestos seals and similar parts aren't really ones to hog the spotlight.
Joe Lucas, president of Breiner Non-Metallics, is just fine with that.