COACT Associates
---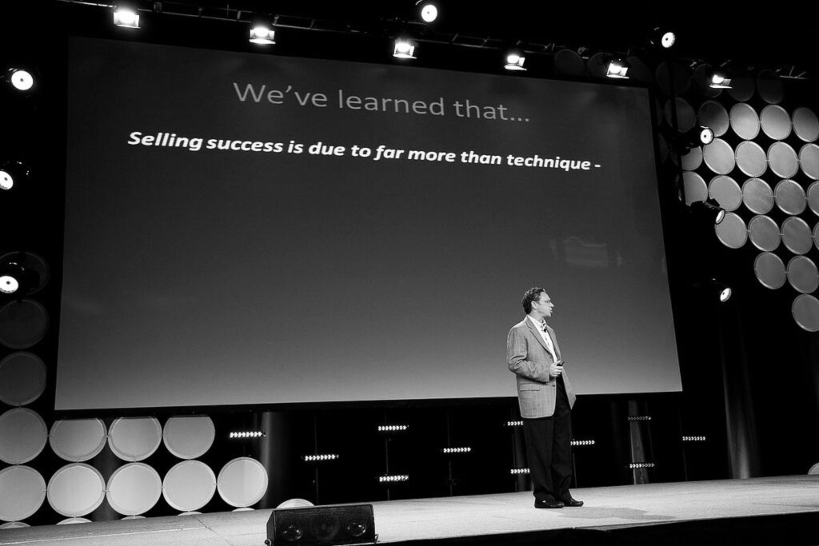 With its team of skilled business development and marketing professionals, COACT is dedicated to helping clients grow and further develop their businesses.
By Staci Davidson, Knighthouse Media
"At our core, we supply a process solution to business growth and prosperity," President and Founder Mark Frasco explains of his firm, COACT Associates.
That type of service delivery is not only impressive but much in demand among manufacturers, which is why COACT continues to grow.