Compound Dynamics
---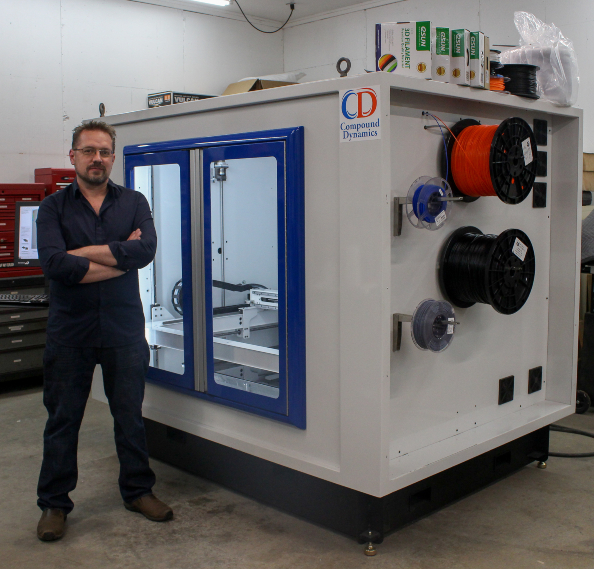 Owner Jared Wesenick is living his dream with Compound Dynamics.
By Alan Dorich, Knighthouse Media
For owner Jared Wesenick, the formation of Compound Dynamics has been the fulfillment of a lifelong dream. "This is something I've wanted to do my entire life and I've finally taken the initiative to stop thinking about it and do it," he says.