Configit Inc.
---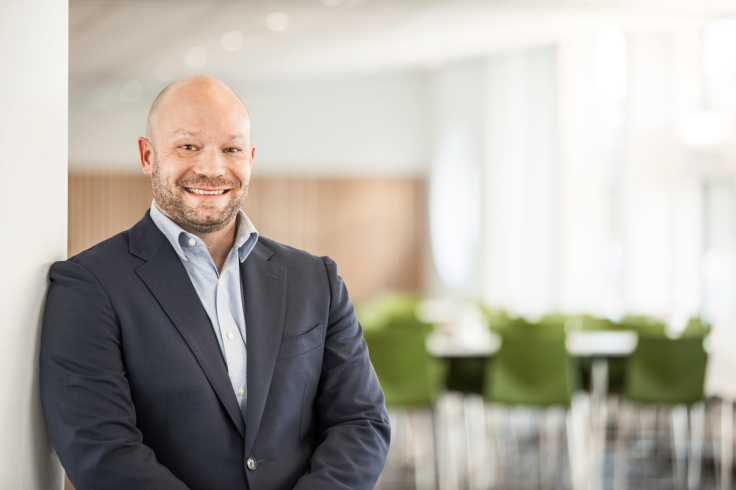 Configit's robust solutions help custom manufacturers streamline their operations, reduce errors and cut costs.
By Staci Davidson, Managing Editor, Knighthouse Media
For the most part, the key goals in manufacturing are to consistently deliver a high-quality product, on time, at the lowest cost. Delivering on that, however, requires a lot of work, and even with lean and Six Sigma dominating the marketplace, operations really have to be streamlined to ensure those goals are met. The complexity of manufacturing is increased to the Nth degree when custom goods must be produced.
Configit Inc. understands this well, and its solutions have been developed to manage the lifecycle of each product configuration, ensuring sales, engineering and manufacturing work together seamlessly to eliminate costs and go to market more quickly. Configit's solutions work so well, in fact, that the company is trusted by many global Fortune 500 companies for their mission-critical functions.