Crest Ultrasonics
---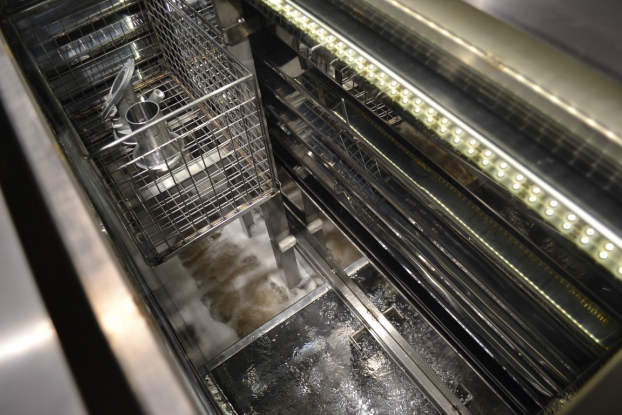 Crest Ultrasonics is leveraging cutting-edge technology to exceed its customers' expectations.
When Crest Ultrasonics Corp. develops an ultrasonic cleaning system, it strives to make it the most reliable and high-quality cleaning system on the market. In fact, Crest Ultrasonics has been a global leader for more than 50 years in the ultrasonic cleaning market with a focus on building long-lasting precision equipment for its customers.
"We have ultrasonic cleaning systems working around the clock that have been in full production within our customers' facilities for decades. This is a testament to the quality and workmanship that goes into our products," President Glen Gibbs says.