Datacor
---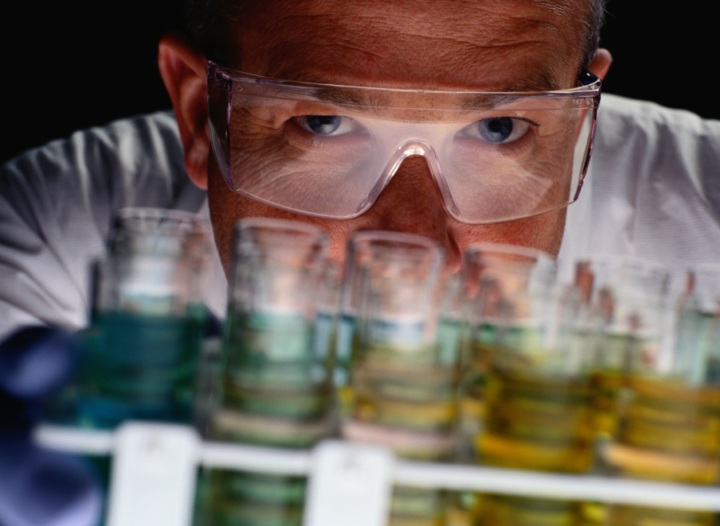 Datacor helps process manufacturers and chemical distributors automate both their production operations and back-office functions.
By Mark Lawton, Senior Editor, Knighthouse Media
In 1981 while working at Bell Labs, Dr. David Rosenthal took on a side project for a friend who owned a chemical manufacturing and distribution business. This friend was hoping to streamline his operations, so Rosenthal created a custom software package to run the business more efficiently.
This side project lead to the creation of Datacor and its enterprise resource planning (ERP) software for process manufacturers and chemical distributors called Chempax. Currently used by tens of thousands of users on a daily basis, Chempax is a highly sophisticated set of integrated applications that are used to manage the entire chemical business. "Starting out in New Jersey was perfect for us as New Jersey has its fair share of chemical companies," Chairman Sean O'Donnell says. Since then the company has grown to have customers all over the world.