Deublin
---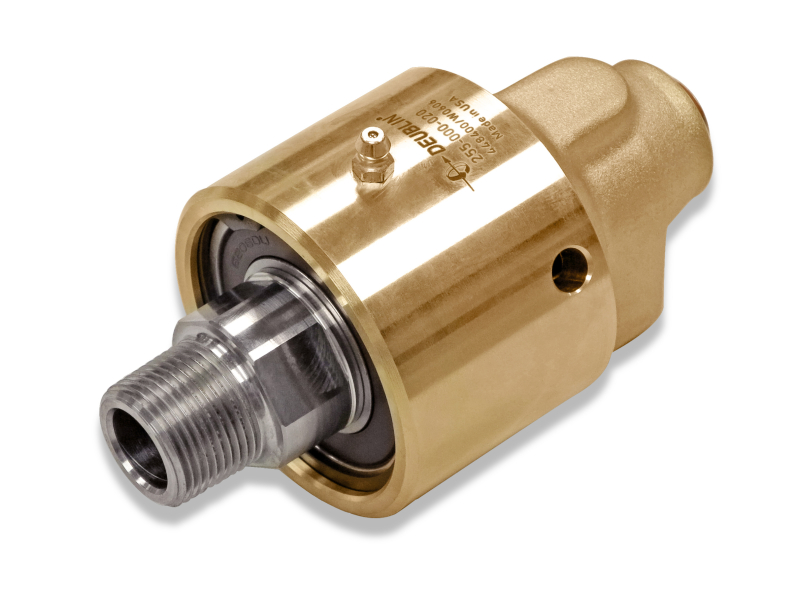 As the leading global manufacturer of rotating unions, Deublin remains strong with a dedication to technology and close relationships with its customer base.
By Staci Davidson, Managing Editor, Knighthouse Media
If a company in any industry needs to transmit air, water, oil or hydraulic fluid from a stationary source into a rotating section of equipment, a rotating union is an easy fix. The likely solution is Deublin, the world's leading manufacturer of rotating unions. With its state-of-the-art global manufacturing facilities, modern machining centers and advanced quality systems of its production process, Deublin takes pride in being the leader in this market.
"We have many competitive advantages," stresses Afzal Ali, Director of Corporate Communications. "We are a technology leader with a long list of patents – a long list of patents in place and a long list underway. We push the technology, and typically, the rest of the industry follows. Additionally, we have many global locations and five manufacturing plants, and that is more than any other single competitor in the world. As a result, we can produce and serve any geographic area efficiently and cost-effectively. We also have sales channels worldwide so we can serve customers locally. Unlike other companies in the business, we don't specialize in one specific market, we offer solutions for any market in any part of the world."