Dimensional Control Systems
---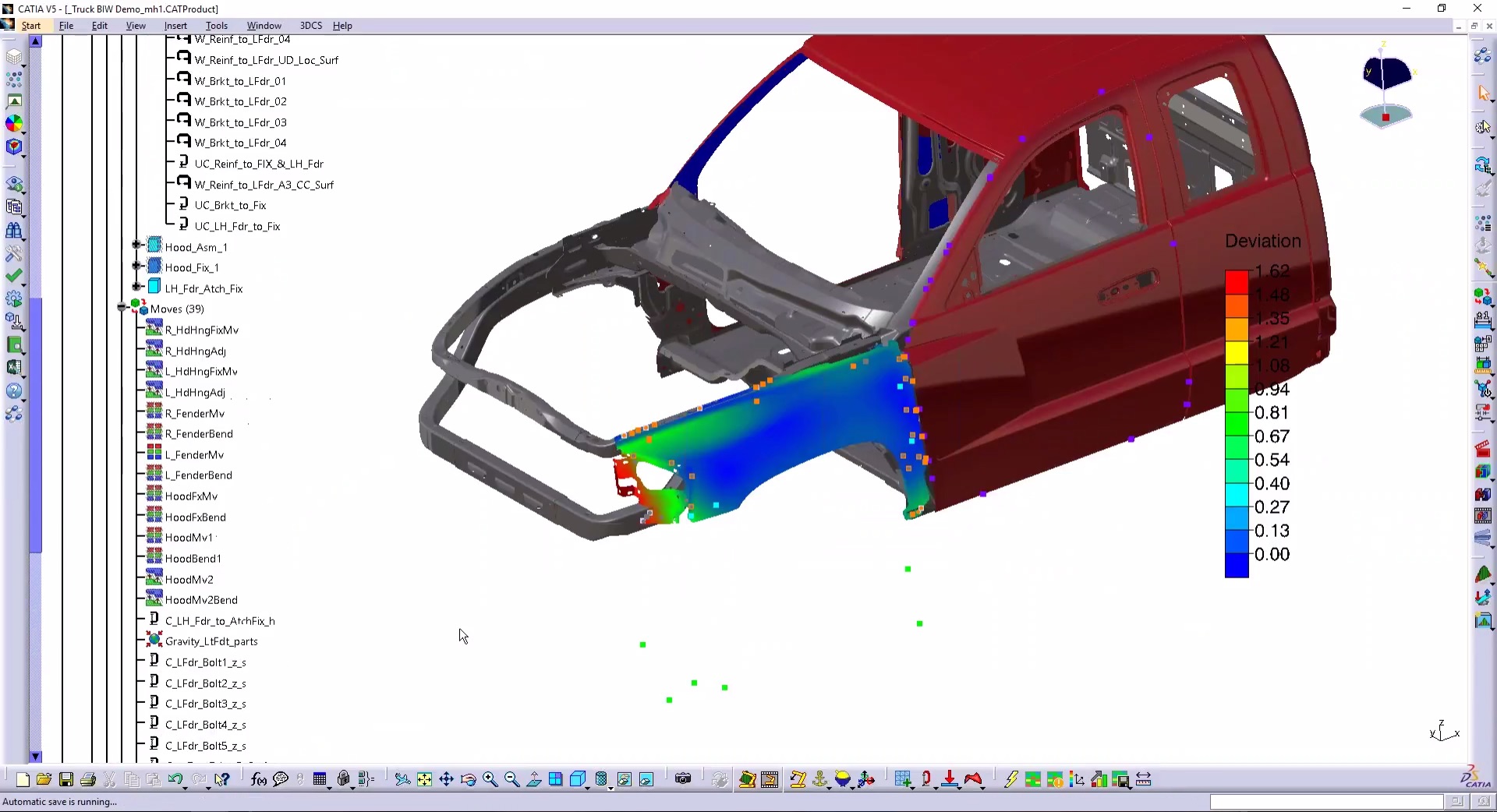 Digital technology uses GD&T language to give manufacturers an advantage.
By Jim Harris, Senior Editor at Knighthouse Media
Analysis tools like Dimensional Control Systems' (DCS) 3DCS Variation Analyst technology are being applied by manufacturers to improve quality assurance and component design, thereby reducing costs while helping deal with shrinking product lifecycles.
The technology takes advantage of Geometric Dimensioning and Tolerancing (GD&T), the standard language used in manufacturing to define and communicate engineering tolerances. The language is also used to determine acceptable component and assembly variations.
"Companies used to use GD&T on 2-D paper drawings of products, but now it is being incorporated into 3-D digital CAD models," DCS Marketing Manager Benjamin Reese says. "3DCS and similar tools optimize and validate the GD&T through simulation, making sure products will function as designed, and giving suggestions on how and where to improve it."