Dispatch
---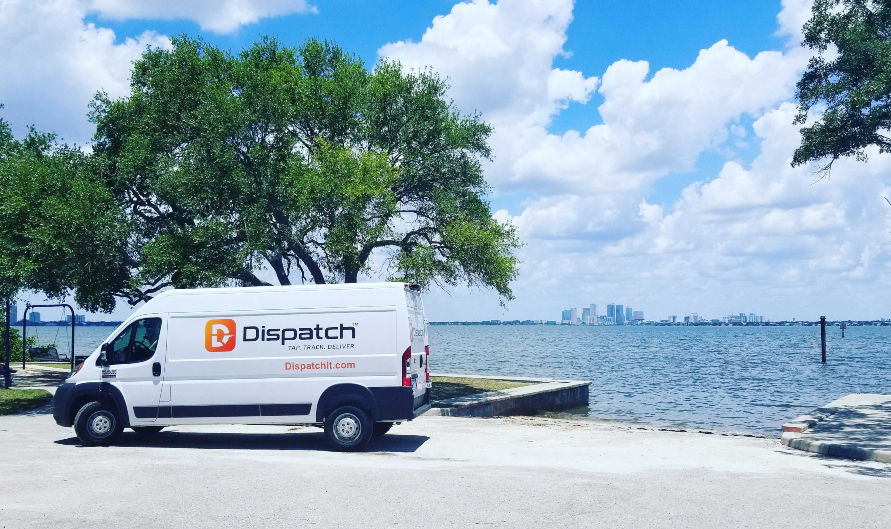 Dispatch plans to help clients internationally with its same-day delivery service.
By Alan Dorich, Knighthouse Media

Jobsites can be busy, chaotic places where time is money and it can be difficult for even the most skilled laborers to keep things running smoothly. But that is where Bloomington, Minn.-based Dispatch can help, by taking some of the worry and work off of their hands.