Dur-A-Flex Inc.
---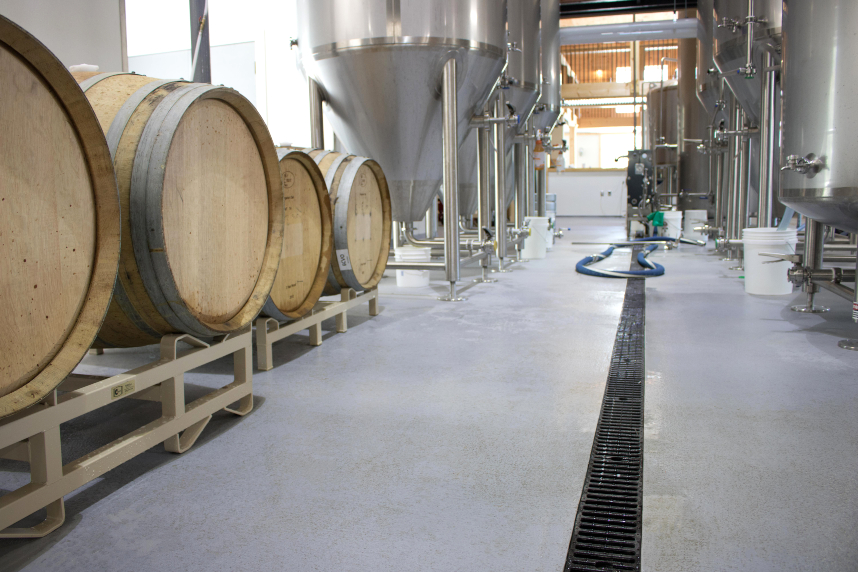 Dur-A-Flex ensures that contractors are using its seamless flooring systems correctly.
By Alan Dorich, Knighthouse Media
When Dur-A-Flex Inc. installs a floor it makes sure that its products are the best fit for their project. "We want to put the right floor in a facility based on the application and the performance requirements," Director of Marketing Dan Allen says.
In these efforts, the seamless flooring systems company takes the time to understand the end user's application, and is even willing to walk away if its products are not right for the job. "We always lead from a place of integrity and honesty," he says.