eldec LLC
---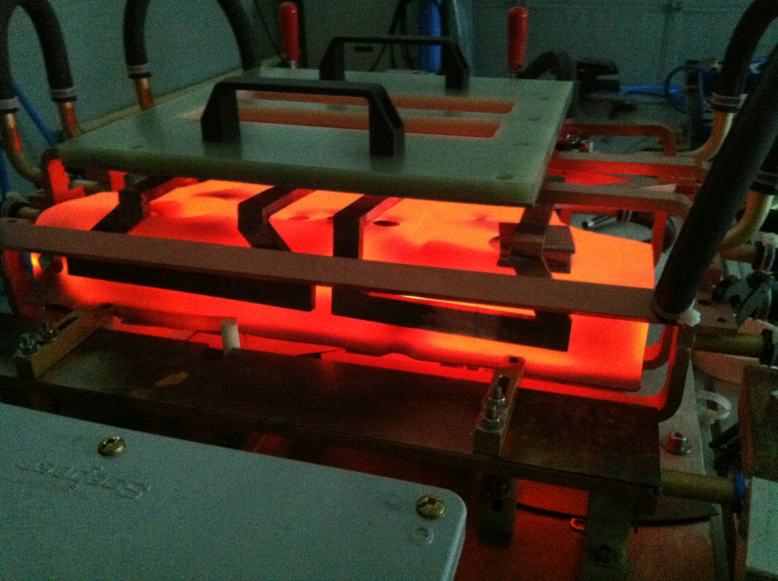 eldec LLC adapts to its clients' needs with its mini-MICO product.
By Alan Dorich, Senior Editor, Knighthouse Media
eldec LLC is in the business of solving its clients' induction heating challenges. But doing that, Sales and Market Development Manager Mark Davis says, requires it to adapt its technology to the marketplace's needs. "Adaptation may take the form of changing or modifying your current product portfolio to provide an even better solution for your customers," he explains.
eldec, which originated in Germany's Black Forest, has built, sold and serviced products in Michigan for the past two decades. Founder Wolfgang Schwenk started the company in 1982 and began building induction tooling out of his garage.
Over time, eldec grew a customer base, including those in the automotive and power generation industries, that required new, solid-state induction power supplies, which its team developed. In 2013, eldec became part of the EMAG machine tool group, allowing it to join one of the top machine builders in the world.
Today, "We here at eldec LLC specialize in building and servicing induction generators for applications in the North American market," Davis says, adding that the company's MICO product is a strong example.