eldec LLC
---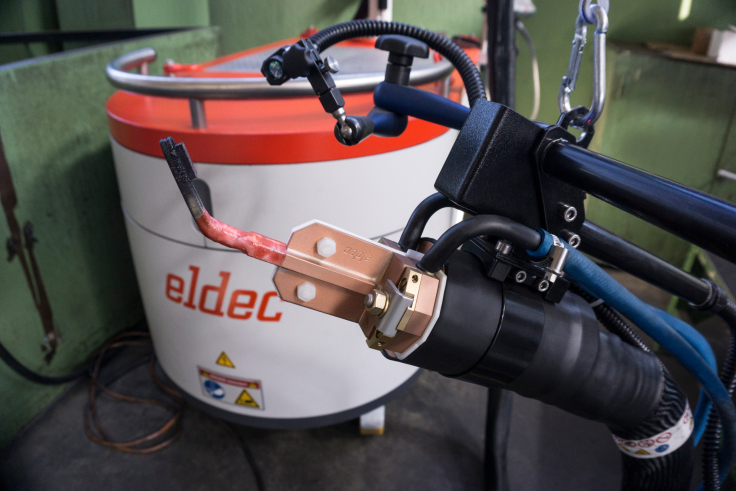 eldec's power supplies are ideal for use in rugged environments.
By Alan Dorich, Senior Editor, Knighthouse Media
eldec LLC is in the business of solving its clients' heating problems. Sales and Market Development Associate Mark Davis explains that while some competitors are content to simply sell customers their products, eldec takes a more thorough approach with the intent to provide solutions for their customers.
"We want to make sure the customer's process is improved and if there's anything we can do to shape the process to be more cost effective and efficient," he says. "That's where we really shine."