Entrust Datacard
---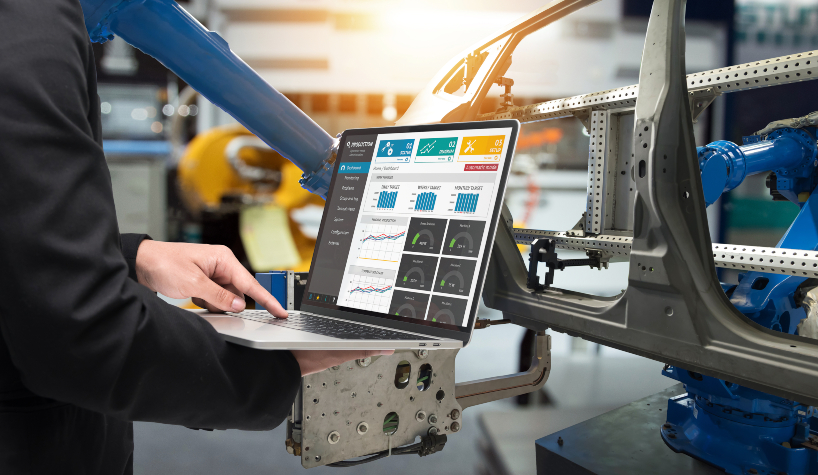 Clients with mission-critical systems trust Entrust Datacard to secure operations and provide end-to-end supply chain integrity.
By Staci Davidson, Knighthouse Media
Successful companies collaborate with their clients to deliver solutions that truly improve business and the customer experience. This is key to remaining competitive in any market, but Entrust Datacard takes this focus to another level. Committed to quality in every aspect of its operation, Entrust Datacard uses its strengths and capabilities to ensure its products and services meet the most demanding standards of the aerospace and defense industry, as well as many other markets around the world.