Experior Laboratories Inc.
---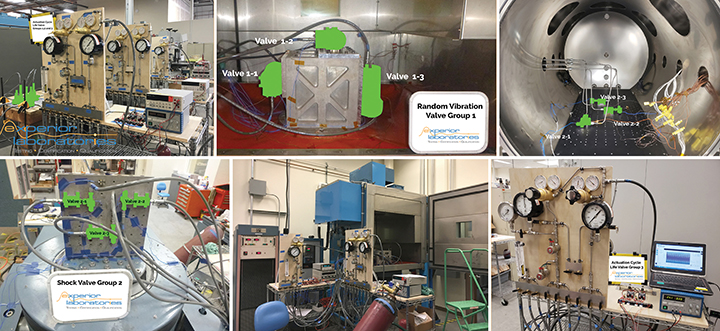 Experior's Experience:
Propulsion Component Qualification and Production Testing
By Chris Johnson, project engineer, Experior Laboratories
Recent advancements in small satellite technologies are transforming the commercial space industry. Space flight is getting cheaper and payloads are getting smaller. This has spawned new market segments, including small payload launch vehicles and micro-satellite propulsion systems. This has also resulted in a substantially lower barrier to entry and created an opportunity for tech startups to flourish. This modern-day space race is driving competition and ultimately shortening the time to market.