Fastenal Co.
---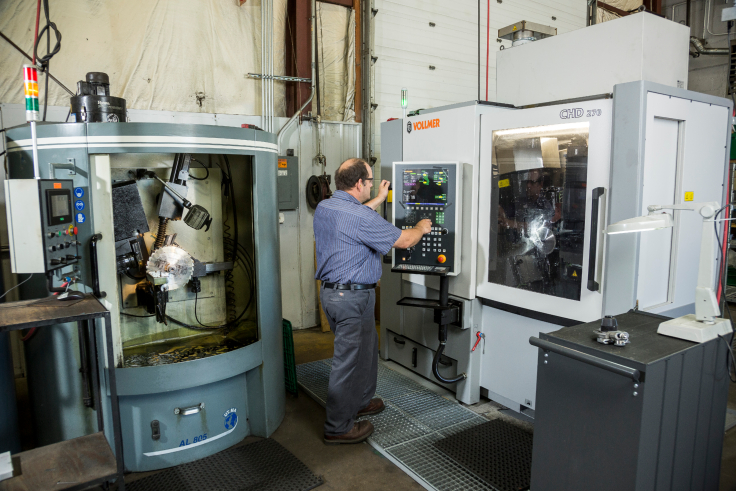 Fastenal Co. specializes in doing more than the average distributor.
By Alan Dorich
From its start in a 1,000-square-foot shop, Fastenal Co. has grown into a $4.4 billion company. "It's been a great success story, a lot of fun and we're just getting started," Director of Product Development Jeremiah Littmann declares.
Winona, Minn.-based Fastenal provides fasteners, metalworking products, tools and supplies for manufacturing, construction, staff protection, and facility and equipment maintenance. Bob Kierlin co-founded the company in 1967, but the idea for the business came to him in the early 1950s.
When he was an 11-year-old boy, working in his father's auto parts shop, Kierlin saw that automotive fasteners came in pre-packaged boxes, like cigarettes. This made him wonder if fasteners could be vended like cigarettes were at that time.
Years later, Kierlin partnered with four friends who pooled together their savings to start Fastenal. The original business plan was to realize Bob's boyhood vision by dispensing nuts, bolts and screws via custom vending machines, using a small rented space in Bob's hometown of Winona as a pilot location.