GeoTraq
---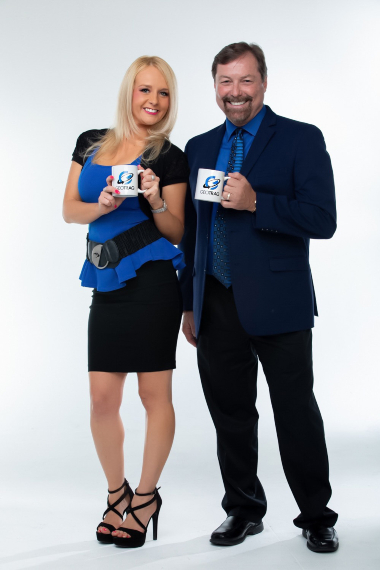 GeoTraq's modules take the complexity out of the Internet of Things.
By Alan Dorich, Knighthouse Media
As climate patterns and trade policy become more unpredictable, cost volatility in raw materials remains a significant pain point for manufacturers. For managers, the only way to cope with these fluctuations is to seek new ways that lower risk by eliminating unnecessary costs and waste.
Although the concept of remote monitoring is a familiar topic to most, many view this capability as an application intended for industrial IoT. Las Vegas-based technology company GeoTraq Inc. is developing a simple approach for asset tracking and remote monitoring that reduces the complexity of implementing an IoT solution and delivers the right data at the right time.