Graphel Carbon Products
---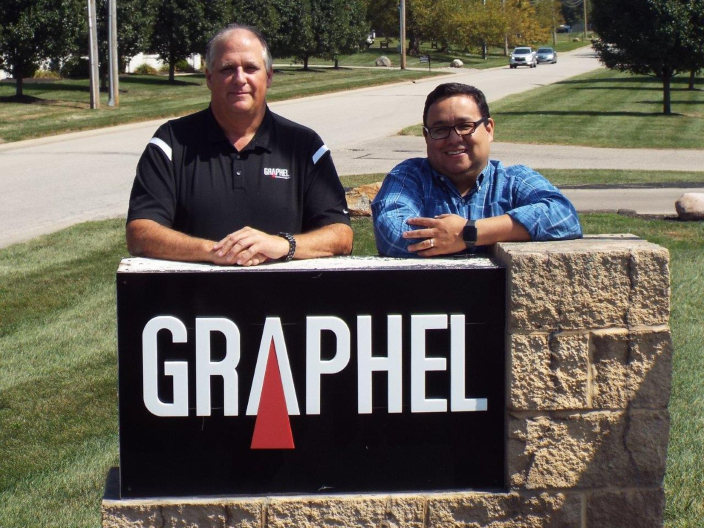 With the knowledge, skills, and support of its team, Graphel Carbon Products continues to expand in its markets and continues building strong relationships.
By Staci Davidson, Knighthouse Media
Graphel Carbon Products, the provider of precision graphite solutions, has been expanding its technology, team, and knowledge base to enhance what it offers daily to its customers. This is due in part to the company's substantial increase in business across all markets it serves. All customers need new products with tighter tolerances at a faster pace than ever before. But the focus on expansion also comes from Graphel's dedication to maintaining a high level of quality in all it does.