Haviland Corporation
---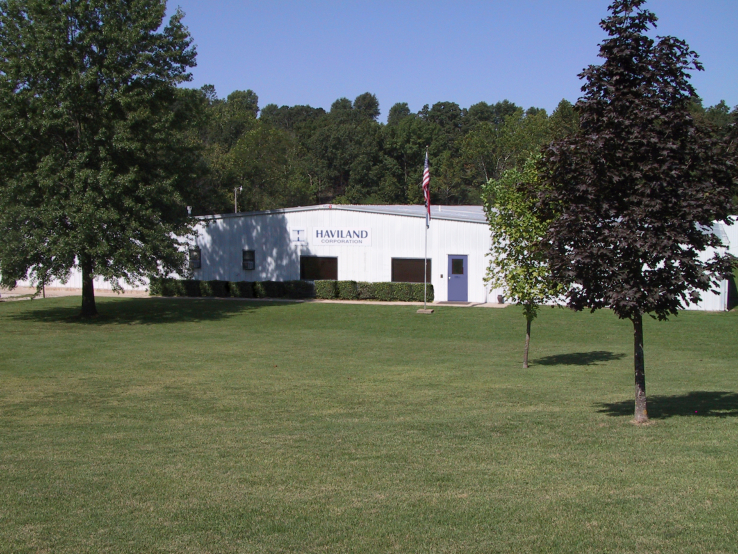 Haviland Corporation launches new squeegee products and increases its presence in the industrial market.
By Kat Zeman, Senior Editor, Knighthouse Media
Haviland Corporation has transformed the way that companies clean. Founded by Warren and Van Haviland, the company began manufacturing floor squeegees and window squeegees in 1946 from a small facility in St. Louis, Mo.
Since that time, it has grown to become a mover and shaker in the janitorial, industrial and a variety of other industries. It was the first to begin manufacturing aftermarket replacement blades, gaskets and splash guards for floor machines more than 40 years ago.
Shortly after that, Haviland added a paving and roofing hand tools division that offers products that include water brooms, serrated squeegees and V shaped crack fillers.
"We started in a garage and now we have expanded our current facility three times," says, Jan Haviland, one of the company's owners. "Today, we're global and we're still a family-owned business."