Heatec
---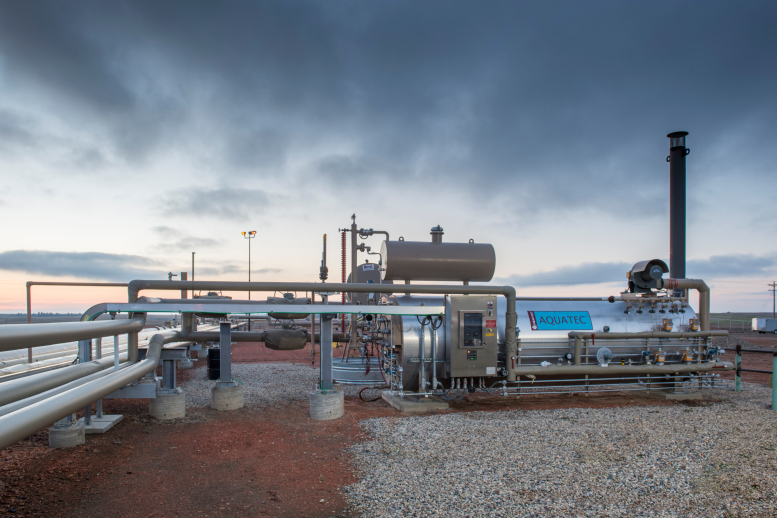 Heatec works to become the global leader in the design and manufacturing of heaters and liquid storage tanks through international expansion and capital investments.
By Janice Hoppe-Spiers, Senior Editor, Knighthouse Media
Heatec's name has become synonymous with the quality and reliability of its broad line of heaters and liquid storage tanks that have served asphalt plants and terminals for more than 40 years. As a recognized leader with a stellar reputation, the company has expanded its reach into new industries and is investing in infrastructure to keep up with demand.
"Asphalt plants used to be the majority of the business, but now the industrial side has grown to capture more than half of our business," Sales Development and Training Manager Jerry Vantrease says. "The remaining 20 percent of the business is parts and service."