Hyster Company
---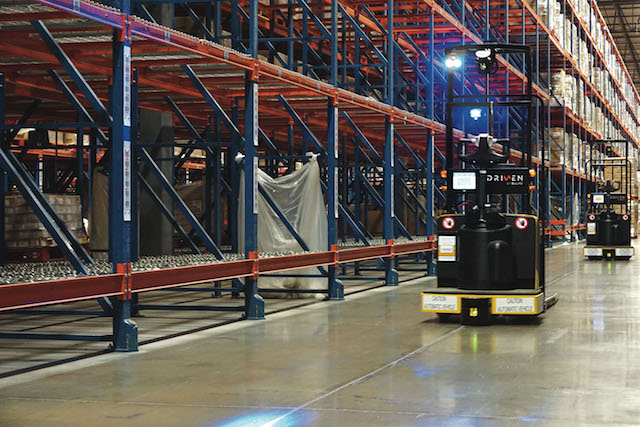 Hyster Company helps clients redirect valuable labor with robotic lift trucks.
By Alan Dorich, Senior Editor, Knighthouse Media
Some companies are set in their ways, but Hyster Company is in the business of tailoring its products to meet the customer's needs. "When meeting with customers, we ask 'What would you need to make your operation perfect?'" explains Mick McCormick, vice president of robotics and automation.