Ion Enterprises
---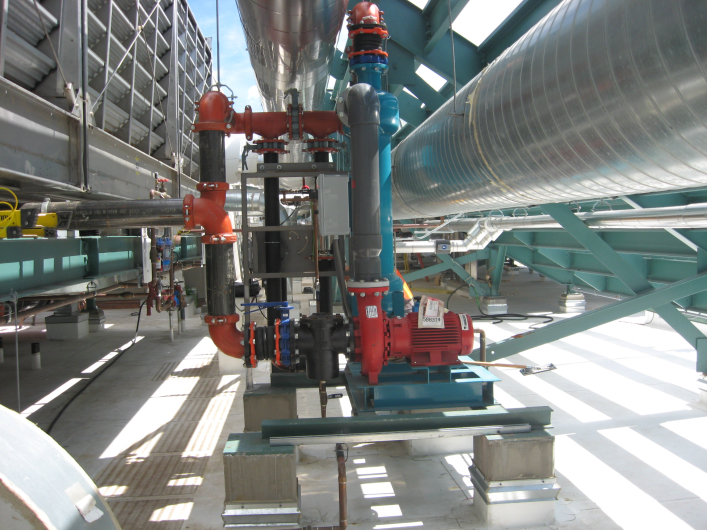 Ion Enterprises offers an innovative approach to water treatment for cooling systems.
By Kat Zeman, Senior Editor, Knighthouse Media
Unlike systems that use harsh chemicals to dissolve scale and corrosion and contribute toxic pollutants to groundwater, Ion Enterprises uses a chemical-free approach to water conditioning.
The Burlington, Ontario-based company manufacturers a range of environmental water treatment devices under its ION ScaleBuster and EnviroTower trademarks. Aside from being chemical-free, its solutions employ an electrostatic process that reduces energy and water consumption and, in certain cases, eliminates toxic water discharge.
"It's a very unique approach," CEO Jonathan Gur says. The company's most popular products are its Ion ScaleBuster and EnviroTower cooling tower water treatment solution that is designed based on ScaleBuster technology.