JM Performance Products Inc.
---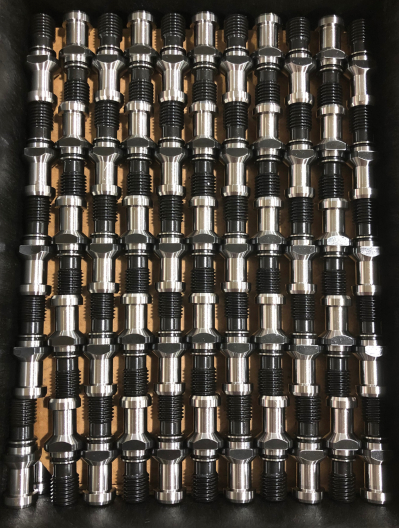 JMPP's High Torque Retention Knobs have brought benefits to clients such as Lockheed Martin and Boeing.
By Alan Dorich, Senior Editor, Knighthouse Media
It is rare for a company to enjoy complete client satisfaction when it introduces an innovation, but JM Performance Products (JMPP) Inc. has experienced that with its High Torque Retention Knobs. Since their introduction, "We haven't had any products returned to us," owner John Stoneback reports.