JOMESA North America Inc.
---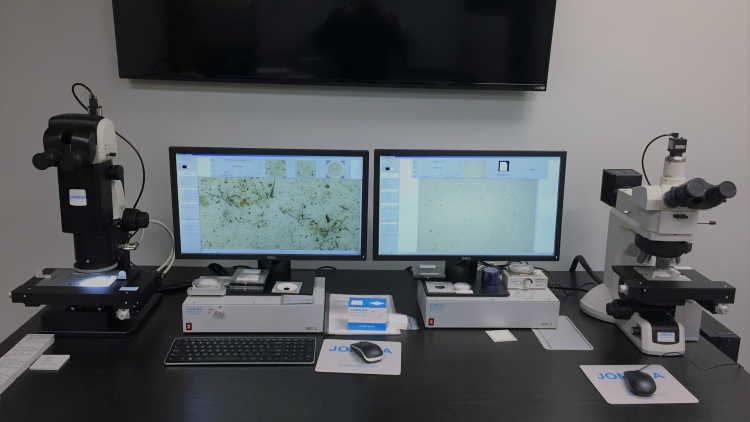 JOMESA gives its clients plenty of reasons not to go anywhere else.
By Alan Dorich
Some companies put distance between themselves and their customers, but JOMESA North America Inc. eliminates those barriers, Product Management Director Peter Feamster says. Instead of maintaining layers of bureaucracy, "You can talk to our owner any time," he says.
Based in Troy, Mich., the company is the North American operation of JOMESA, a Munich, Germany-based firm that offers microscopic filter analysis systems. He explains that JOMESA started operations in the mid-1980s and sold early versions of its product.