Karcher North America Inc.
---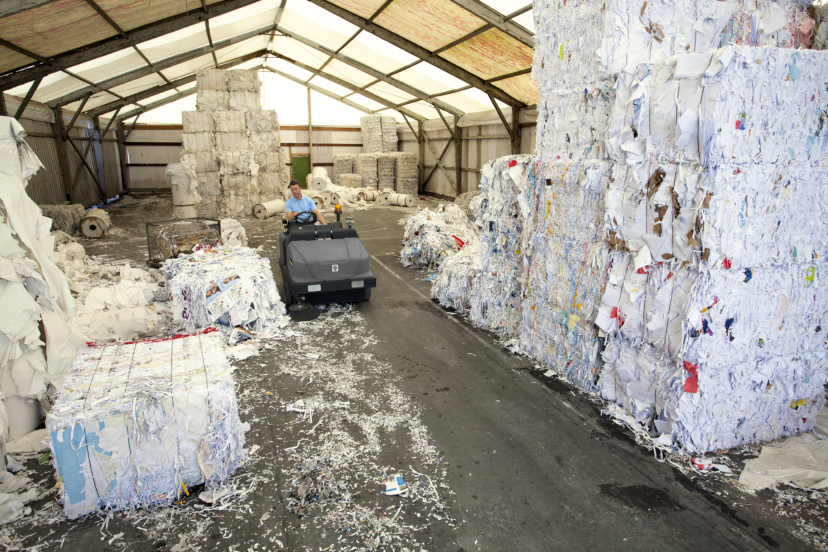 Kärcher North America operates with the mission of making its customers' businesses better.
By Alan Dorich, Senior Editor, Knighthouse Media
Not many can say that they have helped clean such monuments as Mount Rushmore in Keystone, S.D., but Kärcher North America Inc. can. "We have the widest range of cleaning solutions for industries across North America," Vice President of Marketing Kris Cannon-Schmitt declares.
Based in Denver, Kärcher North America is a part of Alfred Kärcher SE & Co. KG, the world's largest provider of cleaning technology. In 1935, founder Alfred Kärcher started the company, which developed the first European hot-water high-pressure cleaner 15 years later.
When Kärcher died in 1959, his wife Irene Kärcher took over the business. In 1982, the company moved into the United States with consumer products and over the years made several acquisitions which formed Kärcher North America.
Today, "We are still a family owned company which is wholly owned by the descendants of Alfred and Irene Kärcher," Cannon-Schmitt says, noting that the brand has thrived by fulfilling a promise of performance.