Kevothermal
---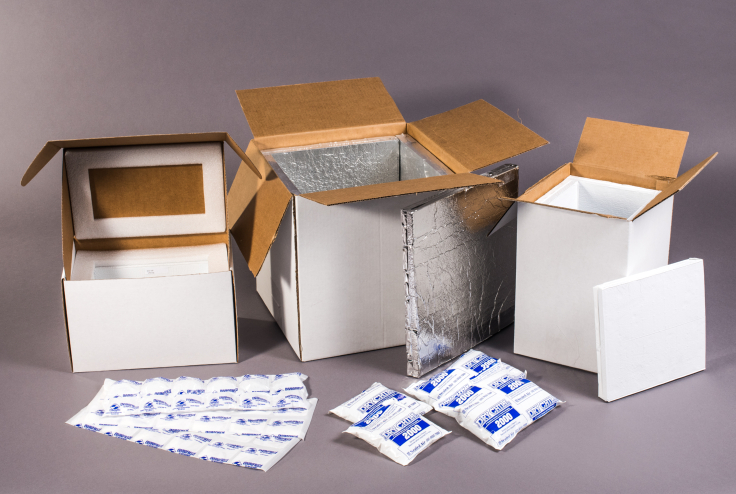 Kevothermal invests in a larger facility and automation as demand grows for its custom-designed vacuum insulation panels.
By Janice Hoppe-Spiers, Senior Editor, Knighthouse Media
Kevothermal specializes in the manufacturing of custom silica-based vacuum insulation panels (VIP) to help maintain product temperature integrity for a broad array of diverse markets. "Our VIPs are engineered for particular applications and our flexibility in manufacturing is part of what separates us from the competition," says Mark Connell, technical director of temperature assurance for Kevothermal. "We offer short lead times, quick changeovers and delivery of a high-quality custom product. Our differentiator is really our service to our customers as well as delivering a premier VIP solution to the industry."
The Albuquerque, N.M.-based company is a wholly owned subsidiary of Sealed Air, a global premier packaging solutions manufacturer. Sealed Air started with two engineers and an idea for wallpaper. In 1957, Alfred W. Fielding and Marc Chavannes set out to create a new wall covering by laminating two plastic sheets with air bubbles in between, which never caught on as interior décor and became what we now know as Bubble Wrap®.