Kruse Training
---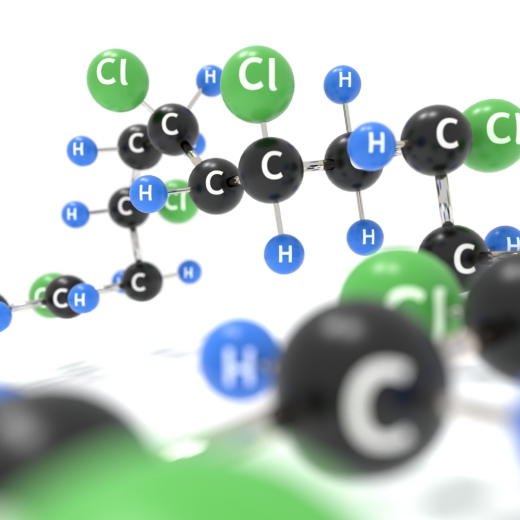 Kruse Training unveils an online training system for plastic injection molding designers and engineers.
By Kat Zeman
Torsten Kruse has a vision. After spending 23 years in the plastic injection molding industry, he knows how companies lose money if they fail to design a part effectively and with precision. Kruse is in the business of helping manufacturers, especially those in the medical and automotive industries, design and redesign plastic parts that can be molded more efficiently, effectively and to a higher quality.
"If you make a mistake in designing the part, it can be very costly," he says. "Steel molds can cost anywhere between $25,000 and several million."
More than two decades ago, Kruse founded Naples, Fla.-based Kruse Analysis that specializes in computer-aided engineering molding simulations. Mold filling analysis ensures that a part will fill properly and allow its engineers to have a smooth "art to part" development and manufacturing process.
Now Kruse is bringing his vision – a new interactive, goal-orientated cross-training program – to the injection molding industry. Kruse developed an online training and learning system that is designed to cross-train among part designers, mold designers and process engineers.
"If everyone knows the scope of the others' expertise, they can talk to each other more effectively, more intelligently and influence each other's part design," Kruse says. Launched in January under newly founded Kruse Training, the Circle of Knowledge is designed to help companies train and educate their employees.