Lee Industrial Contracting
---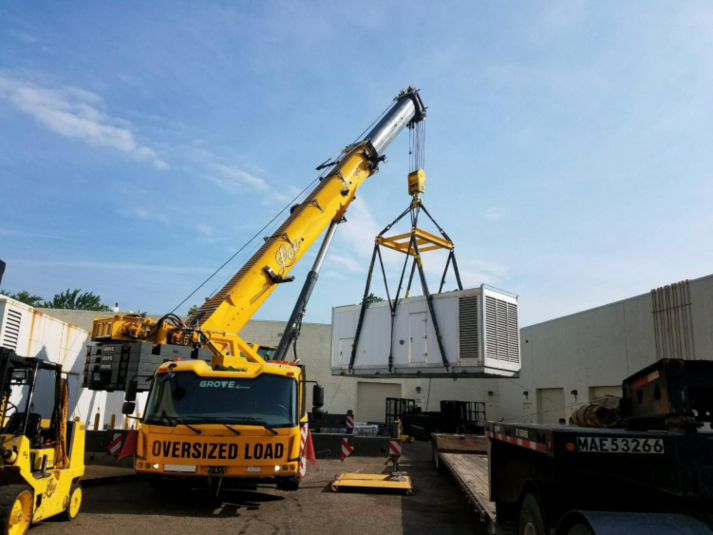 Lee Industrial Contracting is fast-growing its business through industrial turn-key solutions.
By Kat Zeman, Senior Editor, Knighthouse Media
Lee Industrial Contracting specializes in helping manufacturers avoid the hassles and headaches associated with moving heavy machinery and relocating or restructuring their plants.
The Pontiac, Mich.-based company, which will be celebrating its 30th anniversary next year, is a one-stop-shop that offers industrial turn-key solutions.
"Being turn-key sets us apart," says Rachel Ahlgren, marketing specialist. "We self-perform all trades in-house. We have our own electricians, riggers, pipe fitters and foundations staff. This allows us to speed up projects because we control the timeline. We don't have to wait for another contractor to finish before we can begin our portion of the project."