Leybold
---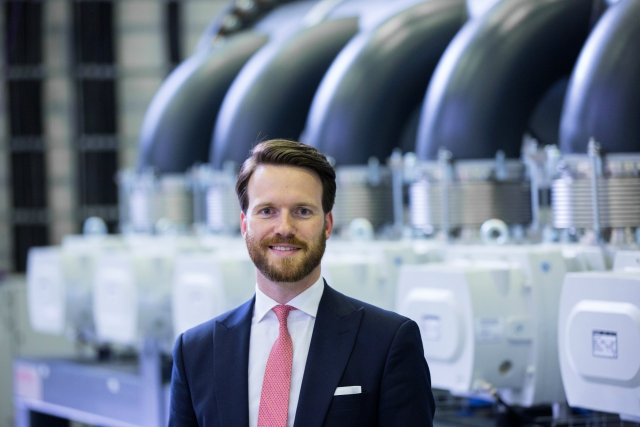 Leybold leads the way in innovative vacuum technologies.
By Alan Dorich
Before satellites are launched into space, they are tested to ensure they can operate in the extreme conditions of space. Leybold plays an important part in the success of satellite missions, with its vacuum technology.
This also includes testing satellite thrusters by recreating "the ultra-low pressures you would find in outer space," Leybold North America President Carl Brockmeyer says. "We are truly a pioneer, not just in the industry, but also in the vacuum technology itself."
Based in Export, Pa., Leybold provides vacuum solutions for research, as well as manufacturing and analytical processes. "It is actually the oldest vacuum company in the world," Brockmeyer says, adding that the firm began operations in 1850.