Liburdi Automation
---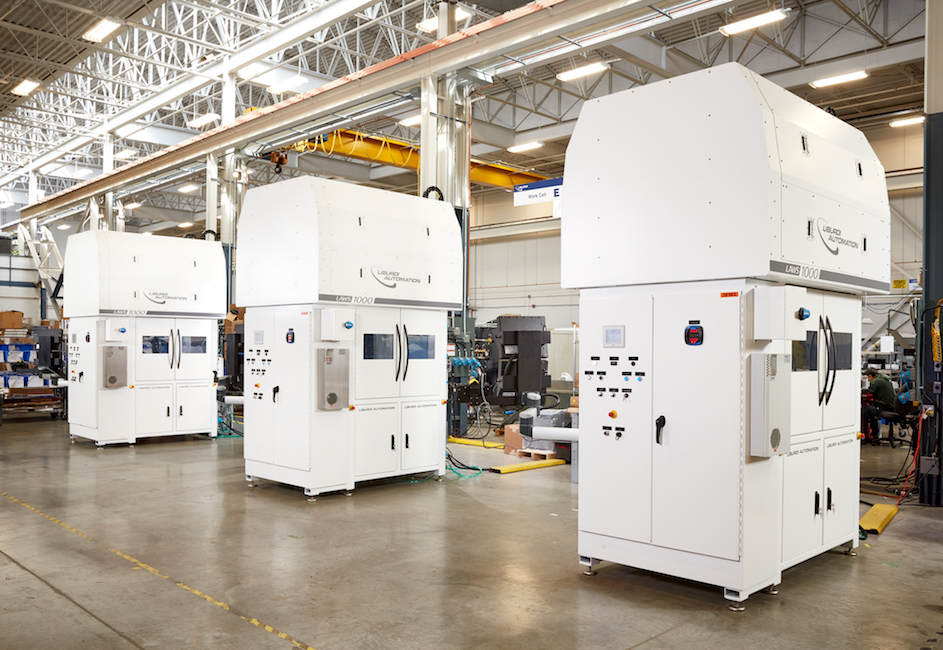 Liburdi Automation offers expertise for new product development and turnkey welding solutions.
By Kat Zeman, Senior Editor at Knighthouse Publishing
When it comes to automated, vision-based welding systems, Liburdi Automation has stamped out a name for itself in the metallurgical engineering industry.
Liburdi manufactures high-precision, vision-based welding systems, multi-axis articulated motion systems and controllers for welding applications in turbine, aerospace, nuclear, industrial and automotive industries.
"We get involved with a lot of applications for welding in a radioactive environment," Director of Marketing Bob Tollett says. "For example, for those that don't want to put a human at risk, we can design mini robots with vision systems who can go into a reactor and find a defect and repair it."