LogicBay Corporation
---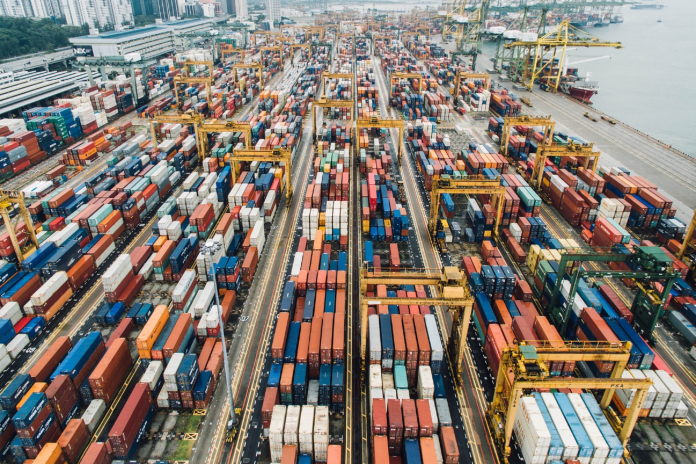 LogicBay helps manufacturers conquer sales challenges in the age of Industry 4.0.
By Alan Dorich, Senior Editor, Knighthouse Media
When a manufacturer sells its products and services through an independently owned dealer network, it appreciates the security of knowing that it is being well represented in the market. LogicBay plays a hand in making sure manufacturers are providing their dealers with the right tools to be successful, CEO John Panaccione says.
Based in Wilmington, N.C., the company provides Partner Relationship Management (PRM) software and services to optimize the sales and distribution network of a manufacturer's extended enterprise. Panaccione explains, usually extended enterprises consist of three sections – the supply chain, the manufacturing operation and the sales distribution channel.
"The supply chain side of the enterprise has been dramatically re-engineered with advancements in inventory and just-in-time models that all involve data most people are very familiar with."