Logistix Solutions LLC
---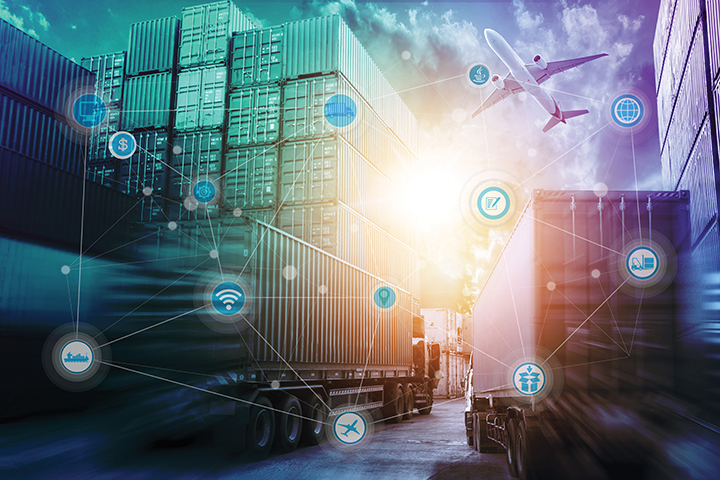 Logistix Solutions LLC's software helps manufacturers solve complex distribution and logistics network problems.
By Jim Harris
Logistix Solutions LLC's software platforms help hundreds of companies in the United States and worldwide find order in the chaos of large distribution and logistics networks. Established in 2006, the company provides supply chain network design and transportation optimization software solutions that help professionals analyze and optimize their logistics operations.
Logistix Solutions' line of Logix® software applications is used by manufacturers, retailers, distributors, private fleets and logistics service providers including Fortune 500 as well as fast-growing, mid-tier companies. Many Logix users are consultants retained to help manufacturers improve their operations.
"Our software and services help manufacturers and other companies create supply chain and transportation solutions that save money, time, man-hours, fuel costs, vehicle resources and driver expenses," President Robert Camozzo says. "We offer software and consulting services that often reduce supply chain and distribution costs on the order of 30 percent," he adds.