Maruka USA
---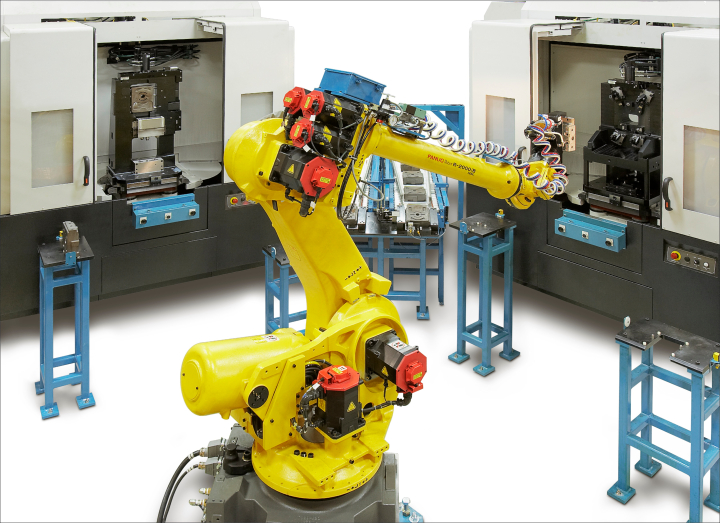 Maruka USA remains competitive in the evolving manufacturing industry by enhancing the level of solutions it provides.
By Staci Davidson, Managing Editor, Knighthouse Media
Manufacturing is gaining strength in North America, but the industry looks different today than in years past. Manufacturers are pushing forward with innovation, but they need support to meet their missions. Maruka USA is a key supporter of its manufacturing clients, always delivering on its foundational belief of sincerity. This means taking an open and honest approach to addressing customer needs, with an educated staff, quality products and always providing successful solutions. As President Gary Lowery explains, "sincerity without the capabilities to provide solutions is not helpful" to customers.