Melin Tool Co.
---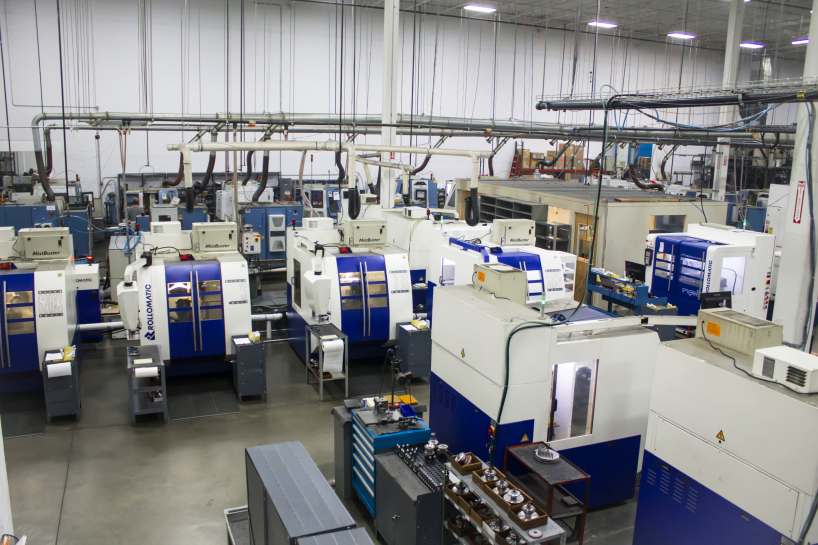 Melin Tool sets itself apart by being flexible for its clients.
By Alan Dorich, Senior Editor, Knighthouse Media
Melin Tool Co. is a modestly sized company, but this gives the company an advantage over its larger competitors, President Mike Wochna says. "[We] can make changes on the fly and respond to the customers in ways that our competitors can't," he says.
Based in Cleveland, Melin Tool specializes in premium high-performance and conventional carbide and cobalt HSS end mills, drills and custom solid carbide cutting tools. Founder William Melin started the company in Michigan in 1940 as one of the early manufacturers of end mills.
Over the years, the family owned company relocated to Cleveland in 1950 where it now has two locations and offers more than 18,000 SKUs that include commonly used, as well as, unique high-performance and general-purpose tooling. This variety sets the company apart, North American Sales Manager Tom Hensel says.