MoistTech Corp.
---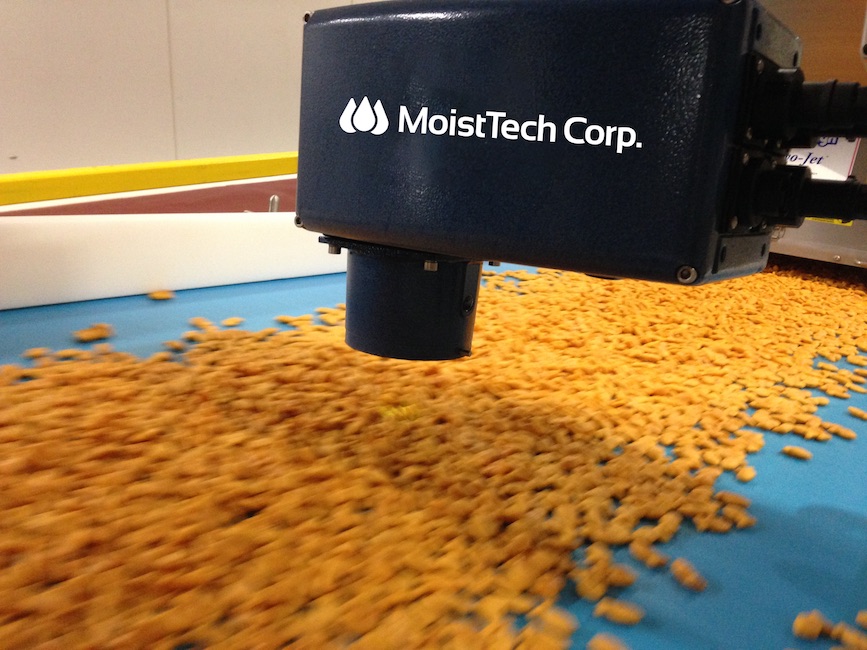 MoistTech's technology is used in thousands of applications to increase energy efficiency.
By Janice Hoppe-Spiers, Senior Editor at Knighthouse Publishing
MoistTech Corp.'s sensors and gauges focus on the near-infrared (NIR) region of the electromagnetic spectrum to measure and control moisture from lab to line. Although the discovery of NIR is attributed to William Herschel in the late 19th century, the first industrial application wasn't until the 1950s.
In 2003, a group of industry veterans got together to start MoistTech in Sarasota, Fla., where they decided to take NIR technology to the next level. "Recognizing such products already exist, our goal was to create not just another NIR moisture gauge, but to analyze the deficiencies of existing gauges and incorporate customer feedback and new technology available together with our extensive knowledge into a superior sensor design," the company says.