MSSC LLC
---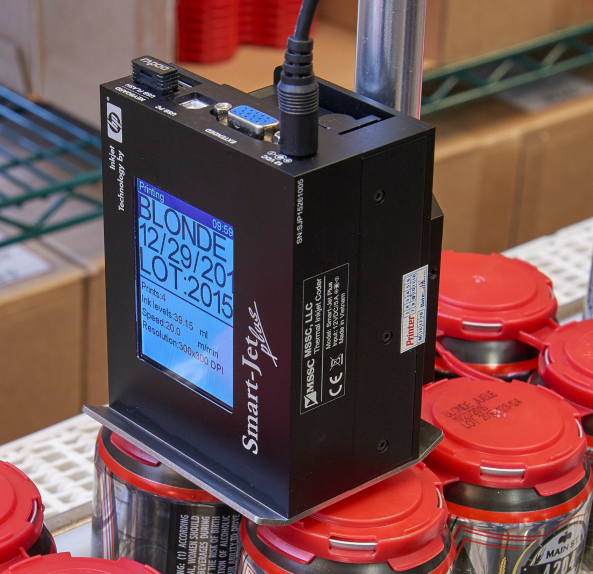 MSSC is a small company with a rich history, ensuring it delivers a high level of quality and service to distributors around the world.
By Staci Davidson, Managing Editor, Knighthouse Media
It's apparent that a company is doing something special when employees want to invest in it. That is exactly what happened with Marsh Shipping Supply Co. (MSSC). Marsh's history dates back to the 1920s, and in 2000 former employees bought the Marsh general product line and the Marsh name to launch MSSC. Since then, MSSC has become known for combining Marsh's dedication to quality with a level of service that is second to none.
Based in Collinsville, Ill., MSSC supplies industrial ink jet printers for coding, as well as a range of products for marking, sealing and stenciling. The company sells to more than 250 distributors worldwide, and continues to offer many of the same original Marsh products, with enhancements to meet market demands. It is a small company, but it takes pride in providing a high level of customer service and is on a first-name basis with most of its distributors.
"We are really focused on helping distributors sell the product," Vice President of Sales and Marketing Mike Strope explains. "Through the phone, email, social media, WhatsApp – whatever method, we are there for them with any kind of technical support, questions, anything to help them sell the product and support their customer. When customers do call us directly, we also provide help and support, as well as a local distributor to offer the local touch. We give distributors the comfort that they need to sell the product and support their customer."