Olympus Corporation of the Americas
---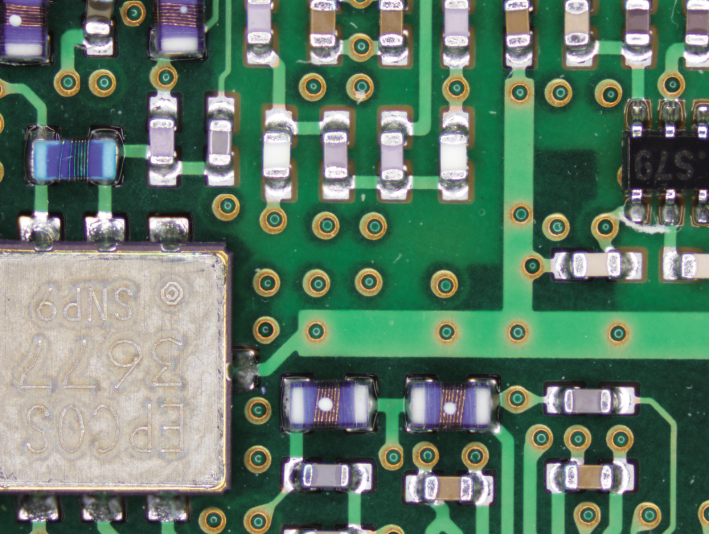 Olympus' DSX510 digital microscopes can provide users with great accuracy.
By Alan Dorich, Senior Editor, Knighthouse Media

When people see a digital microscope, they often think about the ease of use it provides, Marc Silverstein says. "People forget that it's a really powerful instrument," he says, noting that digital microscopes provide users with advanced capabilities and features.
Silverstein is the product manager for Olympus Corporation of the Americas (OCA), a subsidiary of Olympus Corp. that specializes in test, measurement and imaging instruments, including industrial microscopes. These include the DSX510 digital microscope, which is part of Olympus' DSX line and a source of pride for the company.