On Line Controls Inc.
---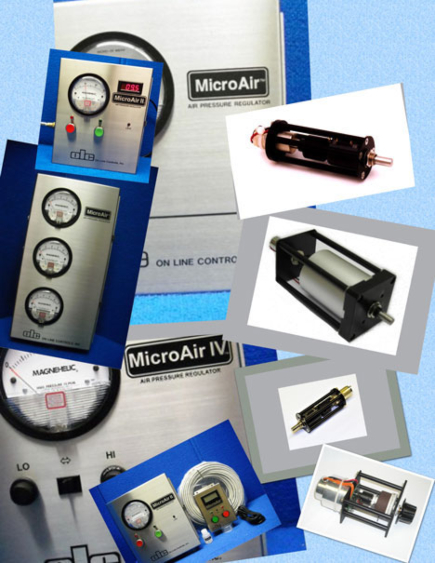 On Line Controls continues to improve upon its MicroAir line to achieve greater precision and lower ranges to meet its customers' demands.
By Janice Hoppe-Spiers, Knighthouse Media
On Line Controls is the leading manufacturer and supplier of ultra-low air pressure regulators and controllers for plastic tubing extrusion that require stable constant air pressure under 5 psi. "I'm most proud of the fact that our product is made to last more than 15 to 20 years," says Kay DeWolfe, co-owner.