Pendarvis Manufacturing
---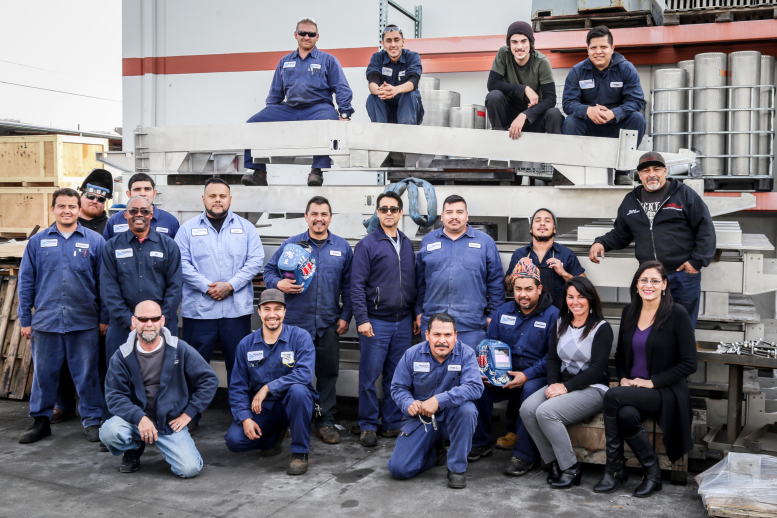 Pendarvis Manufacturing has the experience and flexibility to serve a variety of markets.
By Alan Dorich, Senior Editor, Knighthouse Media
Pendarvis Manufacturing is not a company that walks away from a challenge. Over the past 36 years, "We've gotten very good at building stuff that other people might shy away from," owner Brian Pendarvis says.
Based in Anaheim, Calif., the company offers metal fabrication, machining and welding services to clients in its home city, as well as Los Angeles and the surrounding Southern California areas. Pendarvis' father, Robert "Bud" Pendarvis, started his namesake company in 1982, after gaining more than 20 years of manufacturing experience.