Phoseon Technology
---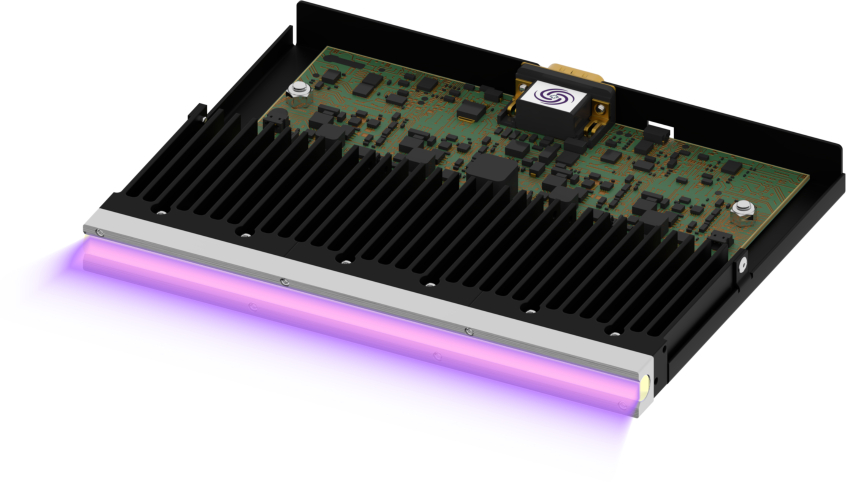 Phoseon Technology introduces new UV LED solutions and expands its life sciences market reach.
By Kat Zeman, Senior Editor, Knighthouse Media
Its technology can be applied to products that people use every day. But the naked eye won't see it. It's used in the process of bonding electronics together – such as smartphones and tablets.
Some wine bottles, yogurt cups and applesauce flexi pouches have it applied to their labels. Furniture companies can use it to cure wood. Medical laboratories can implement it to decontaminate equipment between uses and food manufacturers can disinfect a conveyor belt with it after food has passed through.
"We have many different types of solutions," says Marine Faucher, global marketing manager at Phoseon Technology. "And we discover new applications every day."