Portable Intelligence Inc.
---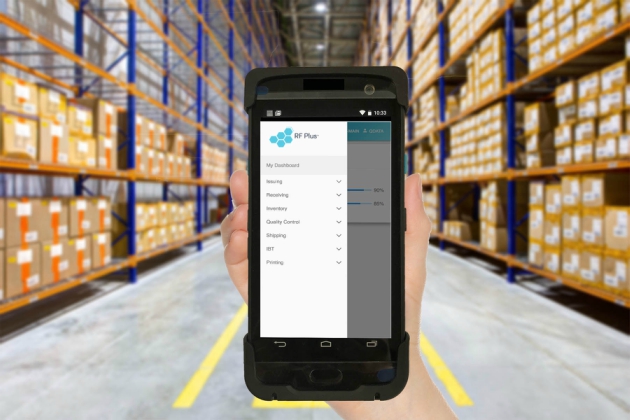 Material management should be a part of a continuous improvement program.
By Jeff Lem
Are you using one of the many ERP systems purpose built for manufacturing companies?
These systems used by tens of thousands of companies around the world have deservedly earned a stellar reputation for planning, managing production and tracking costs. They were, however, not created to manage inventories.
One of the underlying principles of a manufacturing ERP is the premise that you order materials by the job. You buy just enough materials to make the product and you ship all production to the customer, thus leaving very little inventory to track.