Product 'Passion'
---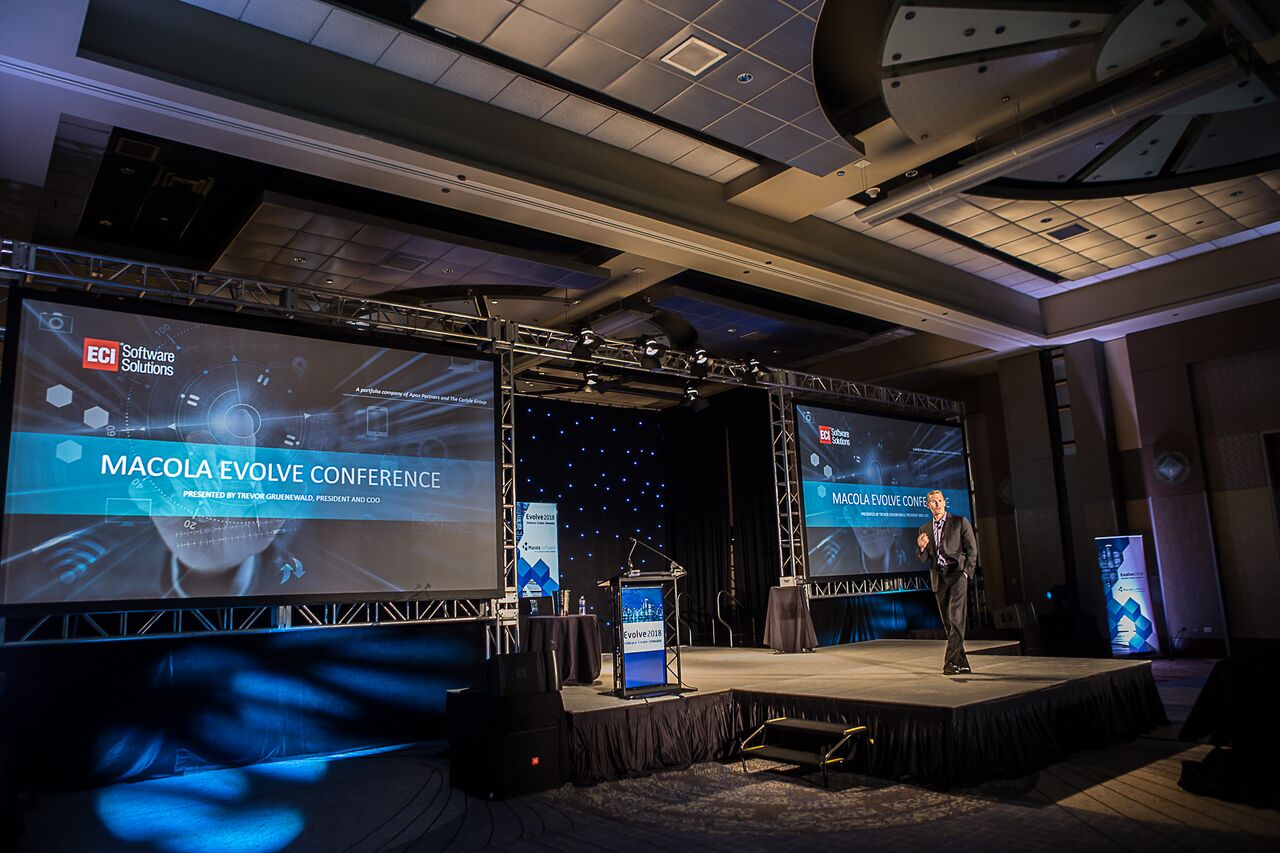 Macola's Evolve 2018 conference addressed focused on client education, support and ongoing engagement.
By Staci Davidson, Managing Editor, Knighthouse Media
Macola had a lot to celebrate at its Evolve 2018 conference in April in Chicago, and the mood reflected that. Not only was the company launching its 10.7 version of Macola ERP, but it was celebrating clients' successes in a revitalized manufacturing environment and the fact that ECi Software Solutions had acquired Macola in Fall 2017. Macola formerly was a part of the Exact Software group.