Rapid Coating Solutions
---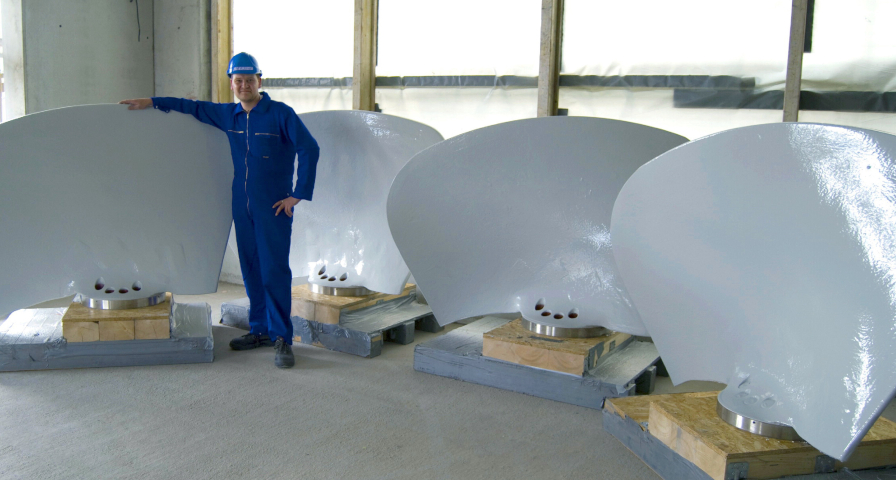 Rapid Coating Solutions increases the lifespan of equipment for its OEM clients.
By Mark Lawton, Knighthouse Media
RCS is a coating company based in Sterling Heights, Mich., about 30 miles north of Detroit. The company offers series of coatings, both of which are formulated to bind permanently with anything except glass or nonporous materials like glass.